India's Richest Woman: Indian billionaire industrialist, Mukesh Dhirubhai Ambani name listed at 1st position among India's richest persons with a net worth of $90.7 billion as of May 2022. Following this, Gautam Adani placed in second position net worth of $90 billion. Now, coming to the point, these days, women also lead businesses successfully. A lot of women stood as inspiration for the current generation of girls who want to be the greatest business person throughout the world.
Indian multinational IT company, Hindustan Computers Limited Technologies Chairperson Roshni Nadar Malhotra placed in the number one position as the richest woman in India. As of 2021, she stood at first place with a worth of Rs. 84,330 crores.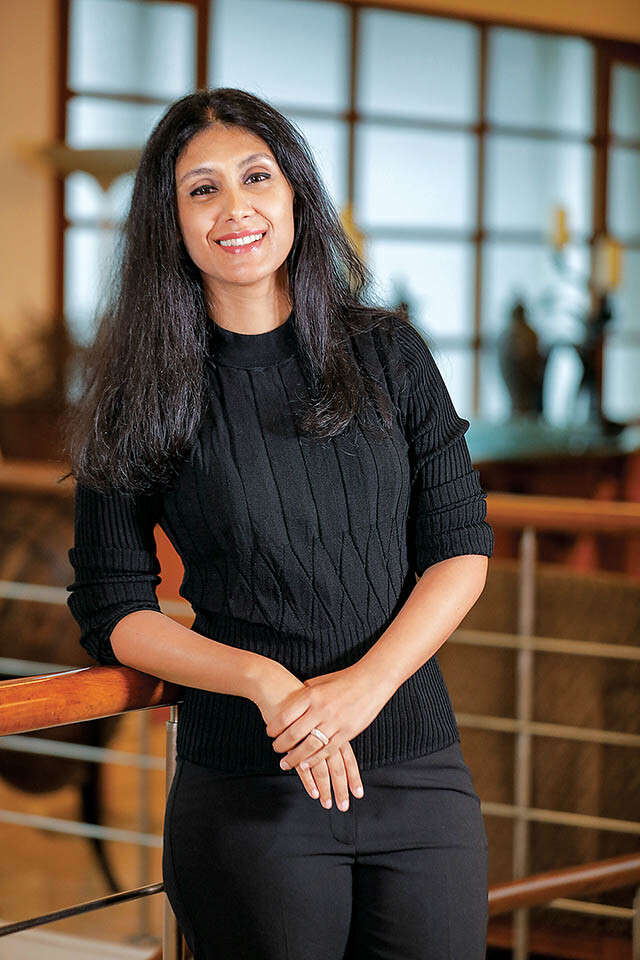 HCL Tech is a subsidiary of HCL Enterprise. It remains a research and development division. As of September 2021, the market cap of HCL stood at $50 billion.
Roshni Nadar remains the first lady business person to lead a listed IT company in India. She is the daughter of Shiv Nadar, founder of HCL. Before taking the charge of HCL, she worked as a producer for a few companies. Initially, Roshni Nadar Malhotra executed her work in HCL as executive director and CEO. Then she became chairperson.
TOP 10 India's Richest Woman
| | | |
| --- | --- | --- |
| Name | Business | Net Wealth |
| Roshni Nadar Malhotra | HCL Technologies | Rs. 84,330 crores |
| Falguni Nayar | Nykaa | Rs. 57,520 crores |
| Kiran Mazumdar Shaw | Biocon |  29,030cr |
| Nilima Motaparti  | Divi's Laboratories | Rs. 28,180 crores |
| Radha Vembu | Zoho | Rs. 26,260 crores |
| Leena Gandhi Tewari | USV | Rs. 24,280cr |
| Anu Aga and Meher Pudumjee | Thermax | 14,530cr |
| Neha Narkhede | New Confluent | Rs. 13,380 crores |
| Vandana Lal | Dr. Lal Pathlabs | Rs. 6,810 crores |
| Rs. Renu Mnjal | Hero Fincorp | Rs. 6,620 crores |
Further, Falguni Nayar's name was placed in the second position among the richest women in India. She leads the business in beauty and lifestyle retail segments. She is the founder of Nykaa, an Indian e-commerce company.
According to the source, NYKAA became the first Indian unicorn startup developed by a woman. It sells cosmetic products across websites and mobile apps along with offline stores.
Falguni Nayar was also placed on the list of Self-made female billionaires in India. The other two persons are Kiran Mazumdar-Shaw (Biocon) and Radha Vembu (Zoho).